International student discusses how Northwestern's culture inspires new directions
Northwestern Buffett recently connected with international student Maria Beatriz Rocha (Weinberg, '22), who shared her experiences at Northwestern and how they've shaped her interests.


What did you do before coming to Northwestern University, and what year will you graduate from Northwestern?
I was completing the International Baccalaureate program at United World College (UWC) in Changshu, China, and I will hopefully be graduating in 2022.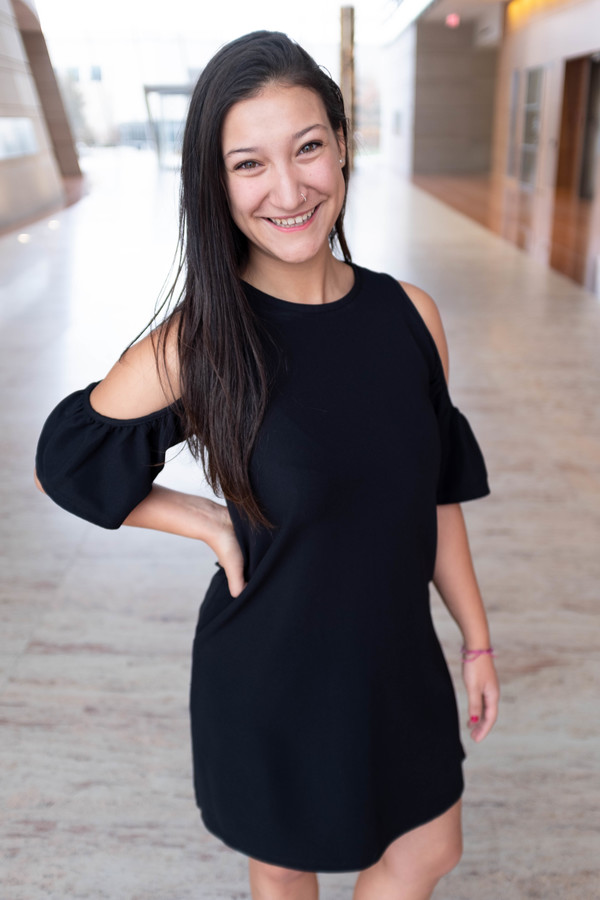 What is your major and concentration?
I am double majoring in Global Health Studies and Neuroscience with a concentration in Biology and a minor in Economics. 
How has Northwestern inspired your interest in these areas?
I believe health and access to quality healthcare is a basic human right that transcends nations and cultures, and so studying global health just seemed to be a natural fit. From my UWC days until now, the idea that we share many more commonalities than differences has always stuck with me. After studying health campaigns and interventions in different countries, as well as joint worldwide programs, that belief has been further reinforced. The world is becoming more and more of a global village and I think it's imperative we educate ourselves on how to coexist and thrive harmoniously.
I've also realized how much flexibility Northwestern allows students to have in their studies. I was finally able to get rid of the idea that one's path needs to be as linear as possible in order to be successful. Back home, combining economics with any life science as an undergraduate is unheard of, and yet here I see that my Economics and Global Health courses are so indispensable to one another.
I have been able to meet so many incredible individuals with the most unexpected combinations of studies here.  For example, all of my housemates are theater majors, but they are also double majoring in psychology, history with a design certificate, and biology on the pre-med track.  The approach taken here is truly interdisciplinary, and that has ultimately broadened my horizons.
What have been your most valuable experiences here? 
The opportunities I've been given to gain hands-on experience. Back home, internship programs are typically for graduate students, and so it's hard to get a sense of what you will actually be doing once you enter the job market. Here I have been able to not only be a part of ongoing research, but I've also gotten the chance to work on different types of projects that help me better understand what interests me the most. I have also received grants to pursue unpaid internships, something I did not think was possible before coming here. There are also many courses that have helped expand my skillset, such as Phyton or STAT, that I wouldn't have been able to access back home.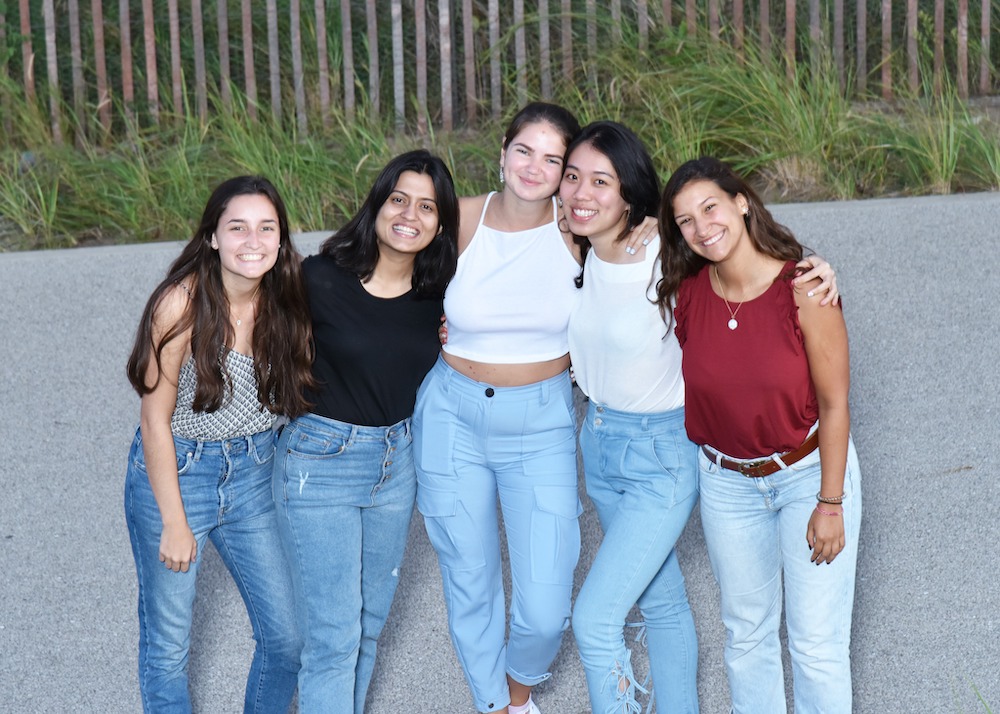 The courses at Northwestern also tend to focus on broader, global perspectives. Both in the natural sciences, as well as humanities, faculty, who are often international themselves, constantly try to bring fresh and diverse perspectives into our discussions. For example, in my microeconomics class, we have been studying oligopolies by looking at the main phone providers in China and discussing collision strategies and its illegal status in some countries but not others. In my Spanish course focusing on literary analysis, we have been studying literary exposés of Latin America's dictatorships. 
What advice or thoughts would you have for incoming international students?
People genuinely care and if you stop and ask for their help, something I struggled with slightly in the beginning, you will receive it. Student groups, affinity clubs, counseling services, funding and research opportunities—Northwestern has it all. Student initiative and perseverance is inspiring here. I've had such a pleasant experience at Northwestern, despite the circumstances.