International student blazes new trails at Northwestern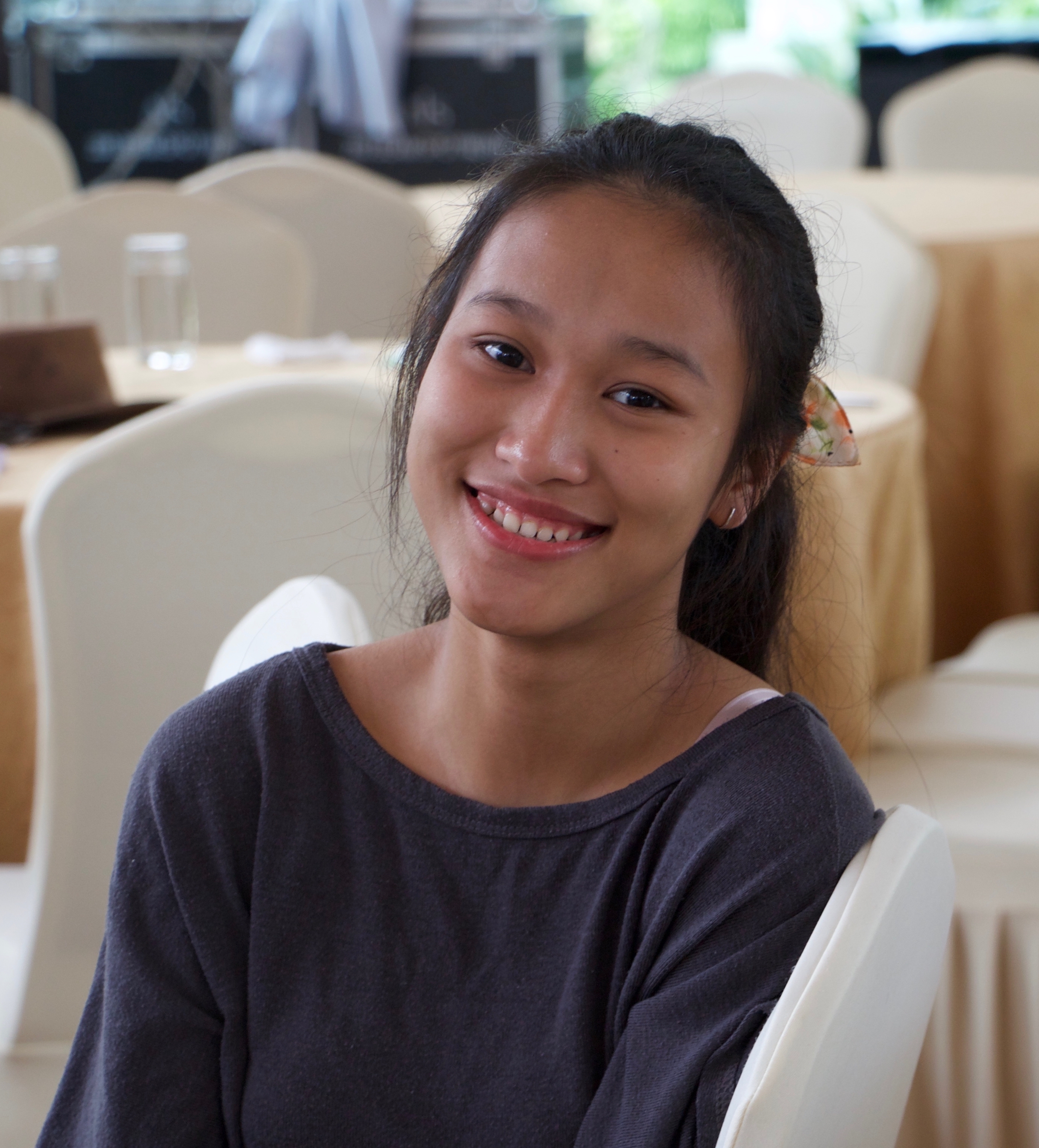 When Northwestern junior Khantey Lim arrived on campus in the fall of 2019 to pursue chemical engineering, she didn't know what to expect. For the past six months, she is now finding herself researching methods to better store renewable energy at the Seitz Lab.
The budding chemical engineer said she was impressed by the research opportunities available to undergraduate students at Northwestern. She started perusing the websites of different labs and eventually was intrigued by the work of professor Linsey Seitz and her research group, leading her to a position as a research assistant earlier this summer.
"My work is focused on CO2 reduction," Lim said. "One project I'm excited about is optimizing the hydrophobicity feature of the gas diffusion electrode by optimizing Polytetrafluoroethylene (PTFE) loading."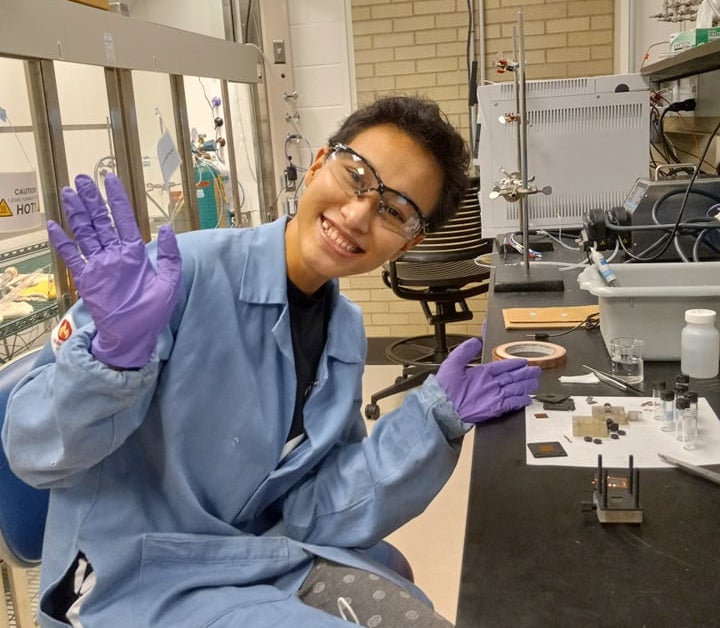 Lim's firsthand experience at the Seitz Lab has also inspired her to consider graduate school. She now plans to pursue a combined B.S./M.S. program at Northwestern. "It's just been so exciting being able to run experiments, interpret data and see the way a research lab works," said Lim.These technologies could help close the carbon loop, Lim said, and convert the CO2 captured from the atmosphere into useful industrial products.
Outside of the classroom and her lab work, Lim recently founded the Cambodian Cultural Awareness Club. "I strongly believe that representation matters," Lim said. "I'm hoping that this club could bring more awareness about the culture and the people of Cambodia to the community here."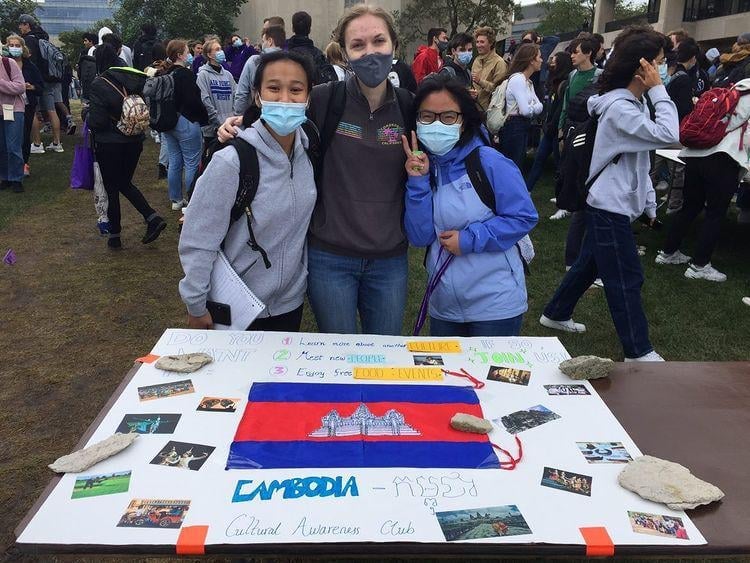 While she credits Northwestern Buffett's Office of International Student and Scholar Services with helping her acclimate to her new environment, Lim encourages all international students to "put themselves out there and get involved in clubs or student groups."So far, the club organized a general gathering and a movie night. They're also planning a trip to the National Cambodian Heritage Museum in Chicago. Lim is also the secretary for the Northwestern chapter of the American Institute of Chemical Engineers where she supports outreach efforts.
"You will definitely find people you feel comfortable with and can share experiences with. That would be my advice," Lim said.