Julie Petrie joins the Institute
Julie Petrie joins the Institute as the Director of Global Collaboration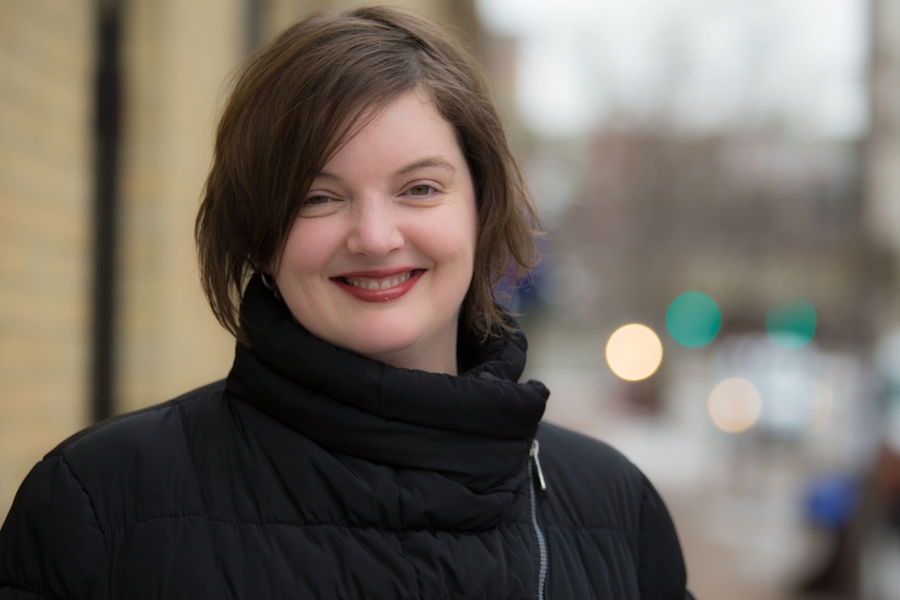 On January 1, Julie Petrie stepped into a new role at the Buffett Institute. As the Director of Global Collaboration, she will oversee global partnerships and help build stronger alliances with leading universities, scholars, and practitioners around the world.
"I am delighted to be working with an outstanding team in Buffett's newly developed Global Collaboration unit during a very exciting time for global affairs at Northwestern," Petrie says.
"Our team sees tremendous opportunity for sustainable, impactful global partnerships that can broadly engage schools and units across the University."
Previously, Julie was the executive director of Meridian 180, a program once housed at Cornell Law School's Clarke Program for East Asian Law and Culture and now at the Buffett Institute.
She has an extensive background in refugee resettlement, international development, and meaningful engagement with global partners. She holds a master of divinity from Union Theological Seminary in New York and a bachelor of arts in Asian studies and cultural anthropology from Florida State University.