Idea Incubation Process
The new genius is a collaborative genius.
In today's global environment, we can only generate real change and innovation through collaborations across the boundaries of disciplines, national borders and institutional and personal identities.
Northwestern Buffett brings together the brightest minds to address critical global challenges that cannot be solved from a singular disciplinary or geographical perspective. Learn about our collaborative process, which helps groups produce research ideas and projects that generate substantive solutions.
Our research programming focuses on the processes of idea formation and incubation. Idea Incubation programs exist in three main forms, which can — but do not necessarily — lead into one another.
Northwestern Buffett Idea Incubation Process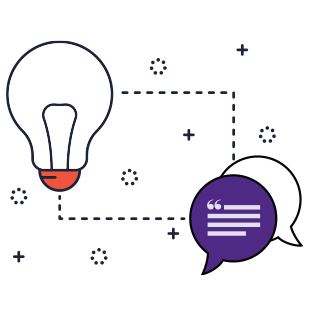 Step 1
Informal conversations designed to spark connections and ideas for collaborative research on topics of global significance.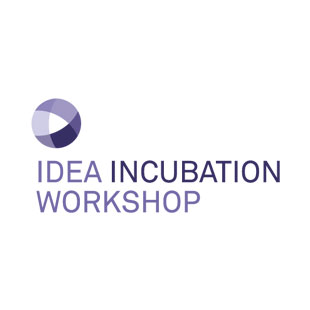 Step 2
A series of iterative work sessions designed to foster the development of research project proposals, culminating in presentations to a panel of Northwestern faculty and other experts.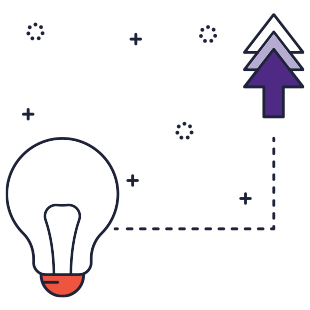 Interdisciplinary research teams dedicated to generating and disseminating new knowledge on and responses to global challenges. 
Why Incubate?
Northwestern Buffett's Idea Incubation process offers Northwestern faculty unique opportunities to explore global problems and workshop their solutions alongside practitioners, community partners and scholars from across disciplines. Learn more about the advantages of our Idea Incubation Process > 
Read perspectives from faculty who have participated in Northwestern Buffett's Idea Incubation Process.
Join Us
We invite you to join us in taking risks and engaging in purposeful dialogue, working alongside colleagues, scholars, thought leaders and expert practitioners to develop powerful research questions and concrete action plans. For more information, please see the Frequently Asked Questions on Northwestern Buffett's Idea Incubation Process.
If you have any remaining unanswered questions, please reach out to buffettdirector@northwestern.edu.