Northwestern Global Alliance
Northwestern Global Alliance
Northwestern Buffett is in the process of building Northwestern's Global Alliance: intensive, multi-faceted, equitable relationships with select University partners around the world. This network is designed for ongoing multilateral collaboration, innovation, and impact. For Northwestern, collaboration is both the core value and the operational principle for Global Alliance partnership engagement.
Alliance Goals
More than a simple partnership, the Global Alliance will create a network that will benefit faculty, students, scholars, and participating institutions, as well as local communities.  In the long term, we envision that Alliance members will benefit from: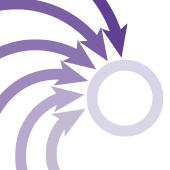 Collaborative research initiatives
Northwestern envisions a network where each Alliance partner will secure the involvement of a diverse body of interdisciplinary and cross-sectoral participants, and practitioner organizations for global action on the UN Sustainable Development Goals. The goal is to prioritize faculty-driven research projects that intensively and equitably engage international scholars and practitioners from throughout the partnership network.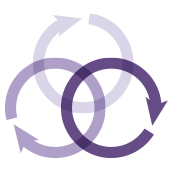 Rotation of scholars, students, and practitioners to and from partner campuses
Global Alliance partners will support the purposeful movement of faculty, graduate researchers, undergraduates, staff, and thought leaders to partner campuses to contribute to learning, research, and community initiatives. The goal is to ensure that scholars in this network are able to work together with as few barriers to their creativity and collaboration as possible.  The result will be a greater international presence on our campuses, so that any Alliance scholar or student is, in fact, a member of a global intellectual community.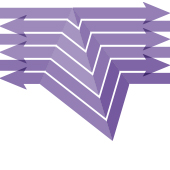 University engagement with practitioner communities for global action
Alliance partnerships will mobilize the Northwestern community and global partner communities to respond to global challenges as articulated in the UN Sustainable Development Goals (SDGs), carrying the effort through from "idea incubation" through the research process to concrete regional, national, or international action and impact. The Alliance will create opportunity for collaboration with diverse participation from different disciplines, sectors, countries, and backgrounds.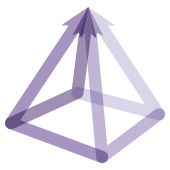 Shared resources and lower barriers to global engagement 
The Alliance will yield new and expanded collaborations, including shared language learning resources, space, libraries, collections, and collaborative research funding. Partners will have opportunity to jointly hire faculty and staff, engage in joint research proposals, and access partner university networks. The creation of the Global Alliance will also provide opportunity for a large-scale, comprehensive approach to addressing key barriers to collaboration - for example, by reducing prohibitive fees, addressing tuition differences, enhancing digital technology for teaching and engagement, and creating welcoming structures for partner visitors.
Alliance Progress
Northwestern Buffett is currently identifying potential partner institutions, in consultation with the Northwestern Global Council, Northwestern Buffett Faculty Advisory Council, and faculty members from across schools and units who are invested in global engagement. Factors include:
Identification of global partners with shared values—inclusivity, equity, global justice—and a strong commitment to collaboration, community engagement, and impact
Amplification of the strengths of Northwestern research through collaboration with global partners that share matching or complementary strengths
Opportunity to fill gaps in Northwestern's globally engaged scholarship and global learning opportunities, whether those gaps are geographic, in particular research areas, or with regard to impact
Prospects for building a broad network of committed faculty leaders at Northwestern who invest energy in an international collaboration as a means to globalizing research for sustainable social benefit


Help build Northwestern's Global Alliance