International Students & Scholars
International Students and Scholars
The Office of International Student and Scholar Services (OISS) offers Northwestern's international students and scholars professional support, advising services, and programming regarding immigration and cultural adjustment.
Whether you are a prospective student or employee, a student already enrolled in an academic program, a visitor or employee, a department contact, or a member of the greater-Northwestern community, OISS hopes to provide you with information, services, and answers to your questions. 
About the Office
Mission and Role
OISS serves Northwestern's international student and scholar population, which includes more than 5,000 individuals.
Services
OISS offers advising and administrative support regarding immigration procedures; it hosts informational and social events; it assists Northwestern departments when hosting employees and visitors. Take advantage of these services:
Immigration Sponsorship Options
Northwestern University sponsors students, faculty, staff, and visitors from around the globe in several immigration statuses. To help determine which works best for you, please follow the relevant link below.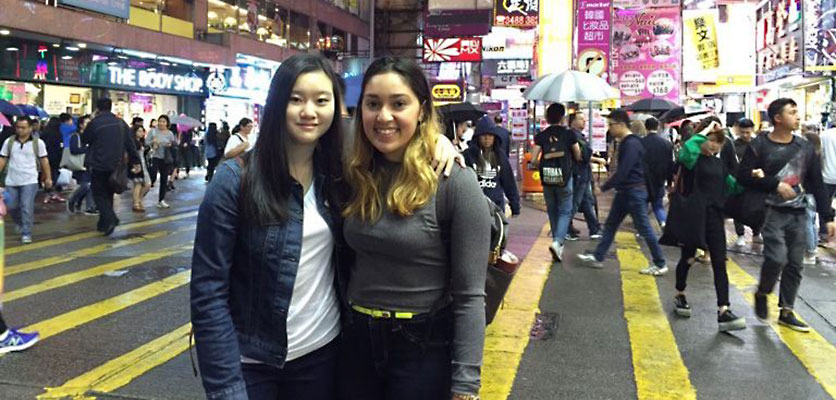 Are you or do you plan to host…