Global Safety and Security
The Office of Global Safety and Security (OGSS) supports the health, safety, and security of Northwestern community members (undergraduates, graduate students, faculty and staff) traveling abroad under University sponsorship. The OGSS works in concert with other Northwestern units to implement an institution-wide approach to international risk management though risk identification/mitigation, educational programming, improved international insurance coverage/benefits, and standardized incident response.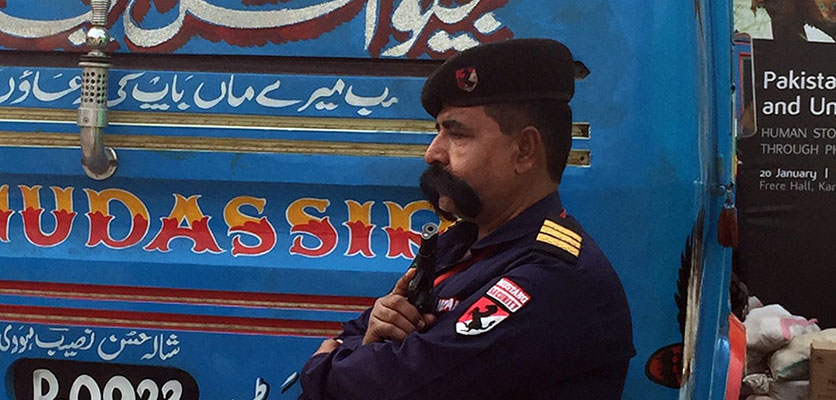 It also provides 24/7 assistance for emergencies abroad to Northwestern traveling community through the Northwestern Police at 847-491-3456.
OGSS Services by Audience
Undergraduates Studying Abroad
The OGSS partners with the undergraduates studying abroad through the Global Learning Office (GLO) to ensure students receive timely and useful health and safety information. GLO participants can review OGGS's health and safety resources in preparation for travel. Students with pre-existing health conditions should plan ahead for travel health needs.
Undergraduate Non-Credit Travelers
Northwestern undergraduates who receive support for university-sponsored non-credit international travel must complete a few pre-departure requirements before traveling or receiving university funds, which include disclosing travel details to OGSS and obtaining international travel health insurance coverage through GeoBlue. Registered Student Organizations traveling abroad without a staff or faculty chaperone must also work with OGSS staff to develop a risk management plan. Travel to countries with a U.S. Department of State (DOS) Travel Advisory Level 3 (Reconsider Travel) or 4 (Do Not Travel) require special permission. Review the Undergraduate Travel Policy for more information.
Graduate Students
Northwestern graduate students who receive support for university-sponsored graduate student international travel must complete two (or more) pre-departure requirements based on their destination as well as status as an independent travel or member of a group trip. More information is available on OGSS's Graduate Student Travel Policies page.
Additional services are available to student planning travel to higher-risk locations or who will participate in higher-risk activities, such as research involving remote locations, specialized vehicles or watercraft, or the collection of natural materials, such as water, soil, rock, and sand. Graduate student are also eligible to apply for a Wilderness First Aid reimbursement grant.
Employees
The OGSS provides support to faculty and staff who lead student trips abroad as well as travel on their own for university business. Trip leaders must complete a one-hour training program on risk management and emergency response; see the OGGS homepage for the schedule. Northwestern also offers a special international health insurance plan at no additional cost to faculty and staff. Review coverage and eligibility on the GeoBlue for Employees page.