Global Learning
Learning without borders.
Northwestern Buffett prepares tomorrow's leaders to meet our world's most pressing challenges. We change the world by changing the hearts and minds of coming generations.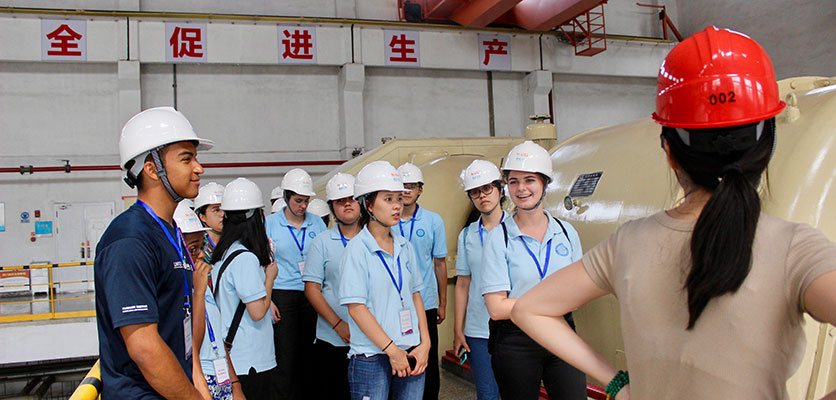 Our vision: Northwestern's Global Strategic Plan encompasses a vision of 21st century higher education in which students move freely among Global Alliance partner campuses, collaborating with international peers and faculty, and accessing a broader and deeper range of learning opportunities, both in person and online. To realize this vision, the Provost's Office will appoint a Global Learning Task Force in Fall 2020. 
As home to the Global Learning Office, the Office of Global Safety & Security, and the Office of International Student & Scholar Services, as well as funding programs to support graduate students' international research, Northwestern Buffett is well-suited to support this effort.
50% of studentsat Northwestern choose to supplement their academic studies with global experiences.
Global Learning Resources for Students
Northwestern Buffett offers an array of resources to support undergraduate and graduate students' global learning. Global opportunities for students range from credit-bearing study abroad and internships to field studies, clinical research opportunities, service learning, and more.